Things I've been reading: 20th December 2020
Reading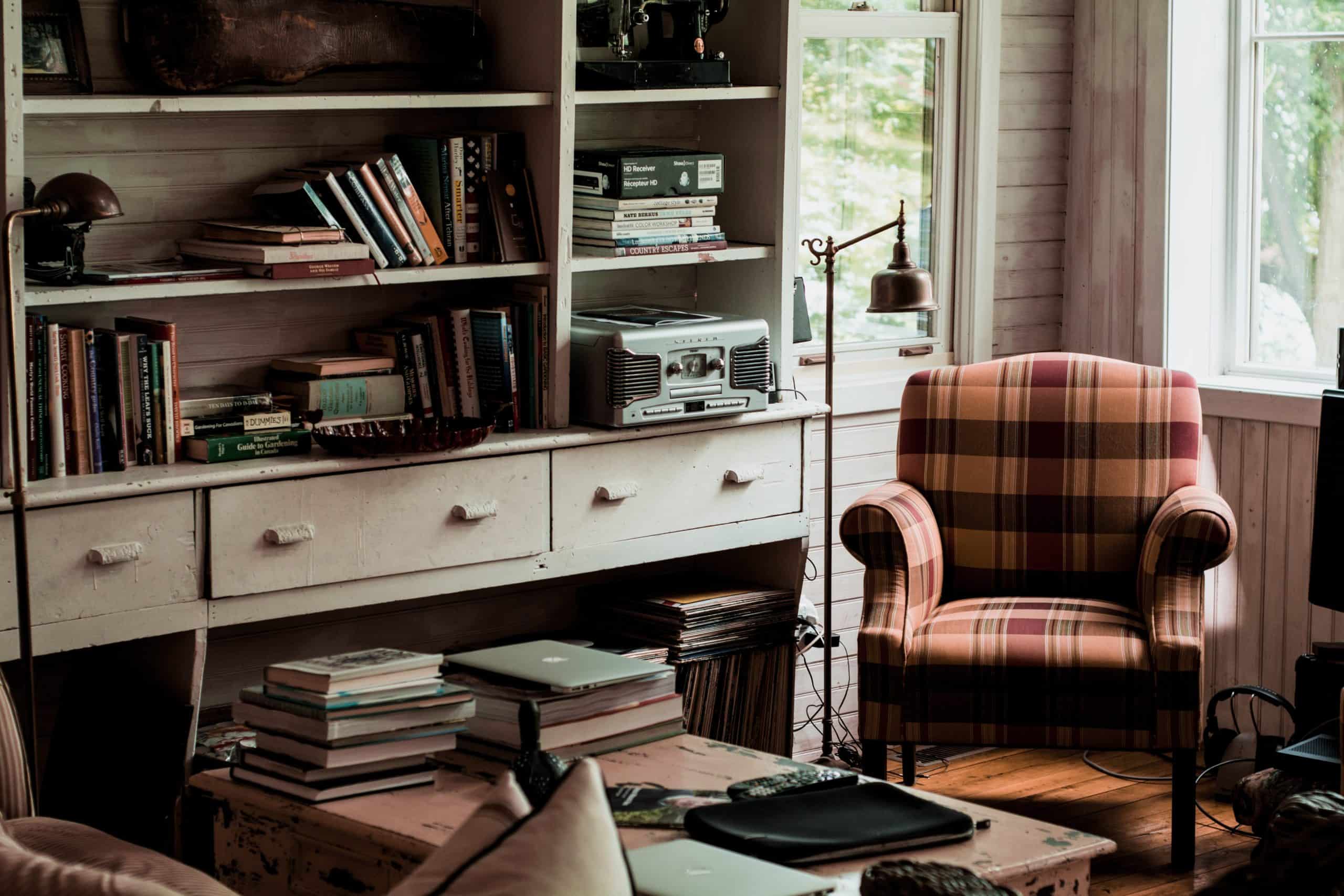 Editor's note: This article is part of NextBillion's series "Enterprise in the Time of Coronavirus," which explores how the business and development sectors are responding to the pandemic. For news updates and analysis, virtual events, and links to useful resources related to the COVID-19 crisis, check out our coronavirus resource page.   Socio-economic life plummeted to […]
Source
Brightseed will use the fresh funding to commercialize phytonutrients it has discovered using its AI-powered Forager technology.
The post BREAKING: Brightseed banks $27m to build out its plant nutrient discovery platform appeared first on AgFunderNews.
50 percent of produce is lost post-harvest in Nigeria. ColdHubs aims to change this through the company's solar powered coolers.
The post ColdHubs Is Bringing Solar-Powered Cold Storage to Farmers in Nigeria appeared first on Food Tank.
As the ills of factory farming become more pronounced, people are increasingly gravitating towards vegetarian or pescatarian diets. Besides producing a large percentage of our total greenhouse gas emissions, raising livestock uses up a third of the world's arable land to grow feed, not to mention that the animals themselves are often terribly mistreated. Eating […]
Source
A year ago Thailand was set to ban the widely used weed killing chemical glyphosate, a move applauded by public health advocates because of evidence the chemical causes cancer, along with other harms to people and the environment, USRTK reported Thursday. Source: USRTK By Carey Gillam But under heavy pressure from U.S. officials, Thailand's government reversed […]
The post Thailand's Reversal on Glyphosate Ban Came after Bayer Scripted US Intervention, Documents Show appeared on Sustainable Pulse.
The Detox Project released the first ever data on the Glyphosate Residue Free certification market on Tuesday, after reviewing Q2 2020 data provided by their exclusive data partners SPINS. SPINS, which is the leading provider of data and insights for the natural, organic and specialty products industry, revealed through their data that the Glyphosate Residue […]
The post Glyphosate Residue Free Certification Market Reaches USD $ 204 Million as Clean Food Booms appeared on Sustainable Pulse.
---