Things customer service people should never say: "I'd suggest posting this in the Ideas Forum"
Business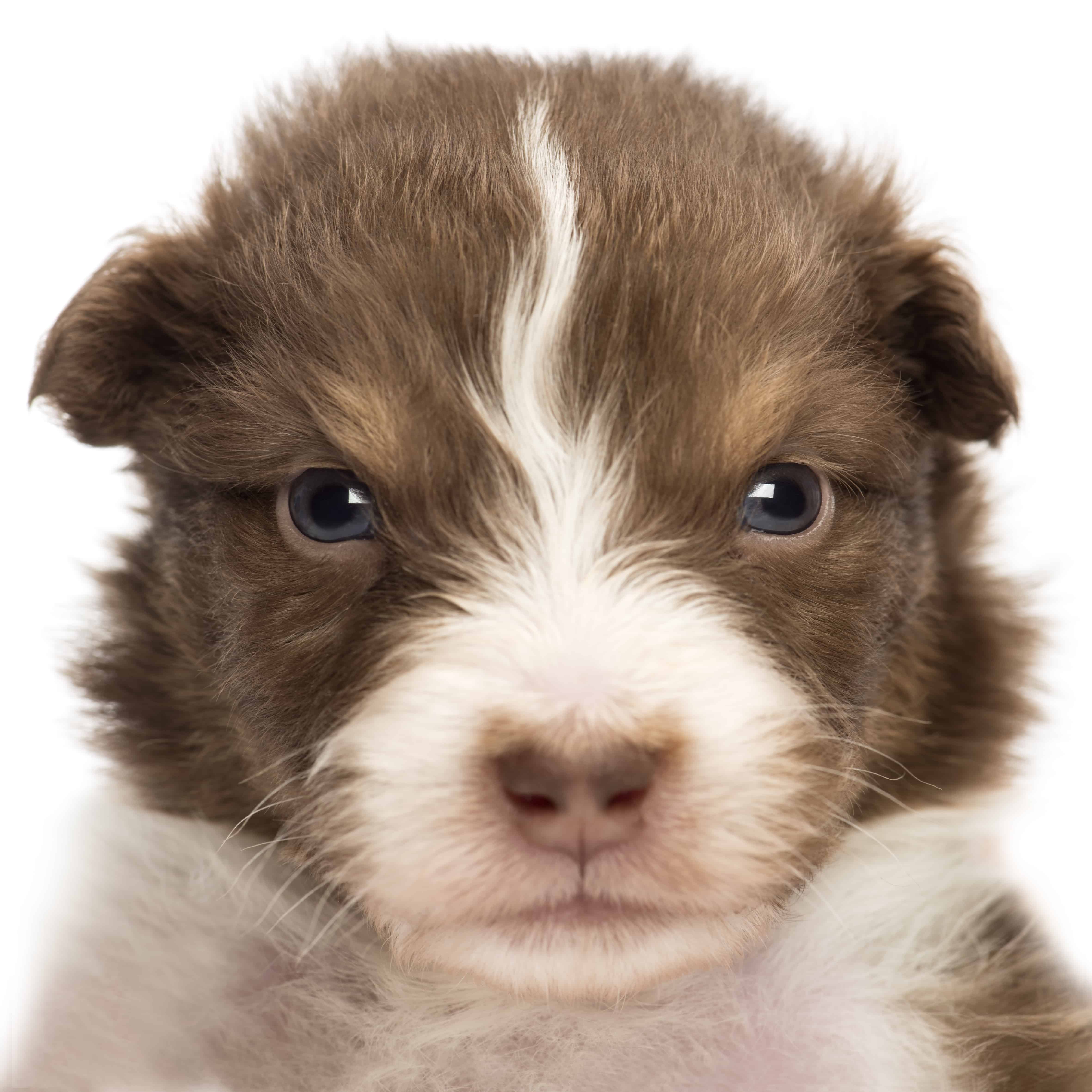 If you're reading this there's a strong chance you're a customer service operative. We'll have been speaking about how to solve a challenge I'm trying to solve with your product.
During our conversation I'll have explained my situation, and asked for your help in case I just can't find the feature.
We will have discovered that the reason I can't do [my task] is either an oddity in the design, or a missing feature.
At this point, you'll have have just said to me something like "I'd definitely suggest posting this in the Ideas Forum" and I'll have sent you this link to explain why this is the worst thing you could say to me.
I'm already inconvenienced
I've spent time discovering the service I'm paying for doesn't meet my needs
I've offered a constructive idea how to improve it
And you / your systems are too damned lazy or thoughtless to have a way to take feedback in a frictionless manner.
This tells me a lot of things about the product and the customer, and how much your company values their customers time.
So no, I will not be registering on your separate help site, confirming my email, re-explaining the use-case and goals, and nor will I be outlining a proposed solution. Instead I will be spend that same time seeing if new competitors have emerged since I signed up.
Takeaway: MAKE FEEDBACK FRICTIONLESS and SAY THANK YOU.
---